What is SIP ? (Systematic Investment Plan)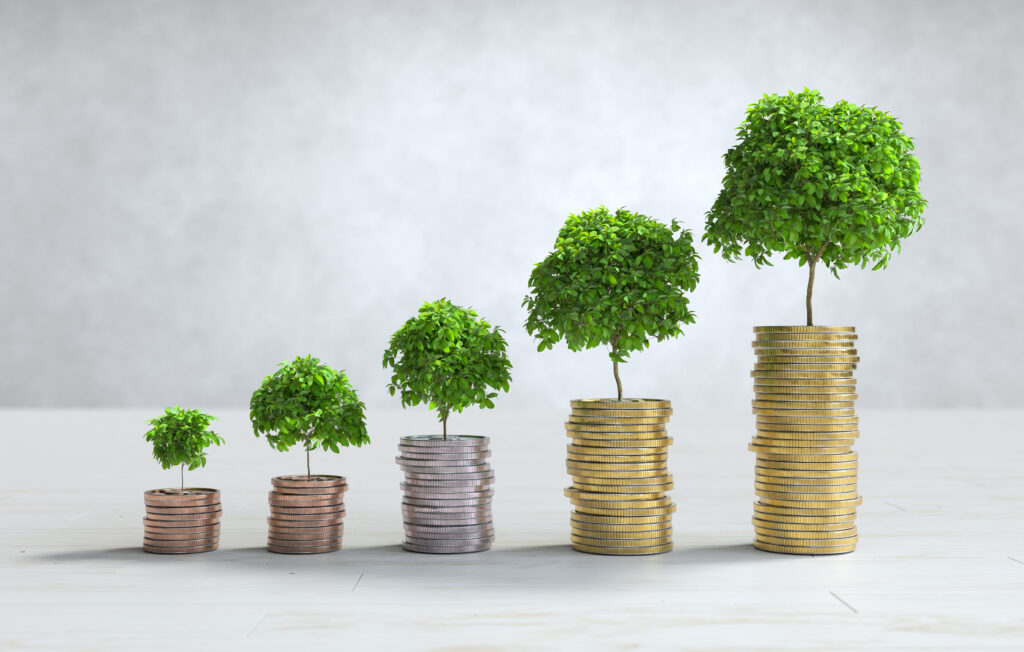 Systematic Investment Plan (SIP) is an investment facility offered by Mutual Funds through which one can invest a fixed amount in a Mutual Fund scheme at regular intervals– (once a month or once a quarter, instead of making a lump-sum investment at once)
The monthly SIP installment amount could be as low as Rs. 500.
This is very similar to a recurring deposit. It's very easy and convenient as you have to give standing instructions to your bank to debit the amount every month.
SIP is very popular now a days among Indian MF investors, as it helps in investing in a disciplined manner without worrying to much about the market volatility and timing.
SIP is the best way to enter the world of investments for the long term.
For details or any queries please contact us on 9819833006,
Click on below link to create your account with us.